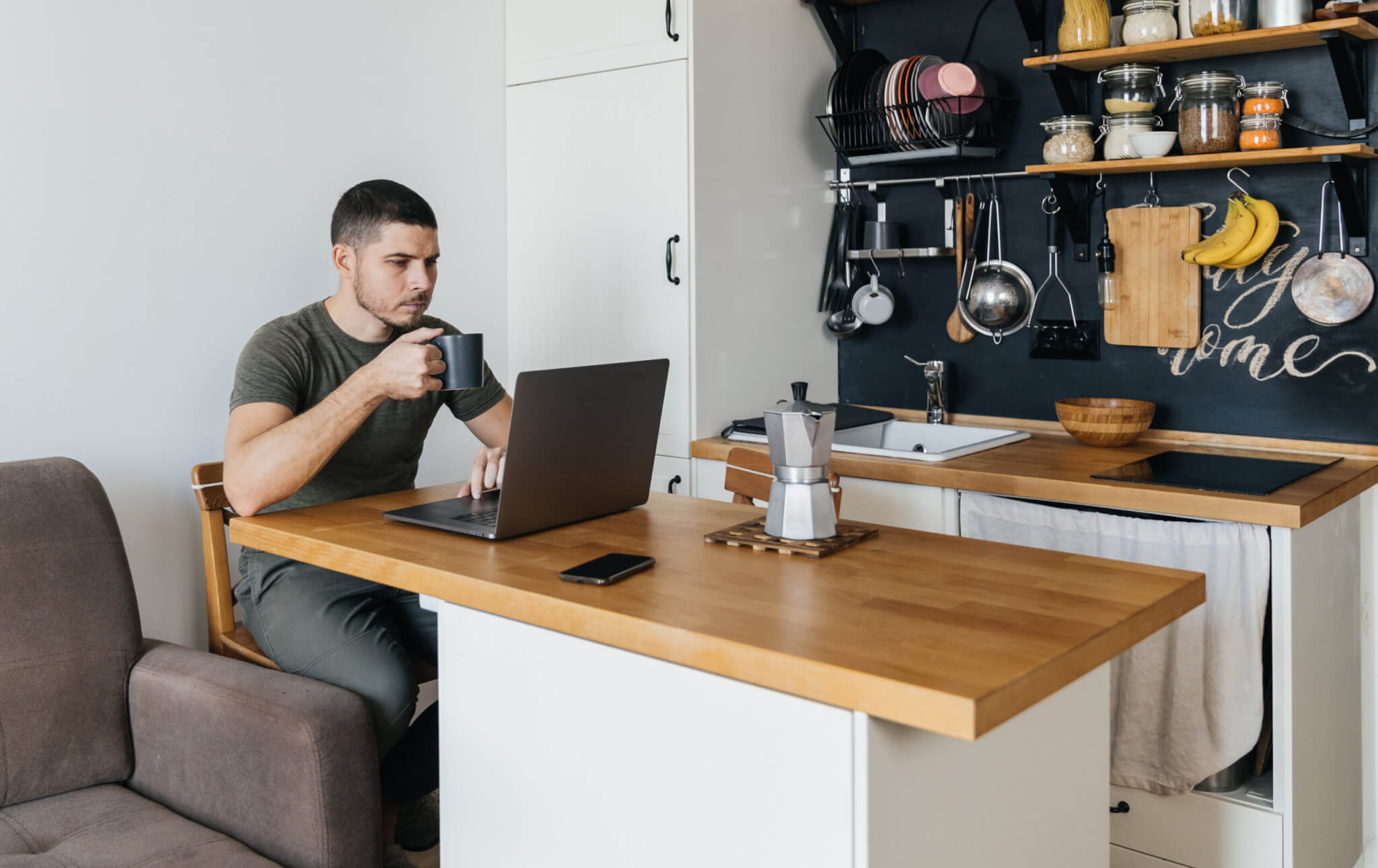 The pandemic has brought us plenty of firsts, from worldwide shutdowns to social distancing that led many of us to work remotely. As we continue to roll with the punches, we're learning new ways to conform to this new way of life. For many employers, that includes learning how to track employee performance during remote setup to ensure optimal work habits. 
Inergroup, Irving's labor management services in Texas, uses results-oriented organization, practice reevaluations, and client and customer-focused techniques to improve workflow. Below are the top three ways to ensure workers don't slack off in a new and more comfortable environment. 
Create To-Do Lists and Track Them on a Task Managing Application 
If you use a task management app like Asana or Harvest, you're breaking down each company project into smaller assignments to better distribute the parts evenly among employees. You can then track each step of every project from start to finish as the workers complete and check off the task on their dashboards. 
Many management applications aid with proportionate task distributions, but you'll have to consider the weight of each assignment since some may require more effort and longer deadlines. Also, each project management tool lets you provide task start and end dates, organize them according to priority levels, and add special notes if applicable. 
Although employees may forget to check off assignments upon completion at first, proving a major drawback for the system, you should stay on top of them to do so. Once they get into the habit, it'll be the best way how to track employee performance and ensure they aren't slacking off or prolonging their work in a more distracting environment. 
Implement Time Tracking
Time-tracking software takes task management apps to the next level. It allows you to dissect each employee's work day by assessing not only assignments completed but how long they spend on each. 
For instance, let's say one employee has five assignments due by the end of the day, and the tasks take them an eight-hour shift to complete. Meanwhile, another worker may have a different set of five assignments that only takes five hours to check off, giving them three hours of paid downtime. 
A productivity tracking tool has a built-in timer, so upon opening a task, the clock starts, and at submission, the timer stops. Use this to determine how long each assignment takes and which employees should receive more or less work. 
Similarly, if an assignment is due by the end of a workday, an employee may finish the task in two hours but won't submit it until their shift ends, giving the illusion it took all day to complete. Some applications note passive work to prevent this from occurring. 
Unfortunately, you cannot track all tasks like phone calls and emergency meetings. You'll have to manually average the number of hours during your worker's workday for these as you learn how to track employee performance. 
Encourage Regular Meetings 
Sometimes, keeping employees alert and focused during the workday doesn't take an intricate program or tracking app. Taking something as tried and true as regular daily, weekly, or bi-monthly meetings from your office space and working them into the remote world via Zoom, Skype, or Google Hangouts helps everyone connect. 
Further discuss topic or project ideas and allow employees to check in verbally in real time and voice questions or concerns. Group meetings are the best time to uncover each individual's strengths and weaknesses. You can schedule one-on-one meetings to discuss performance reviews, praising those who work diligently and coming up with solutions for those struggling with work quality or deadlines. 
Also, creating a secure environment where workers partner with, lean on, or confide in one another increases communication and assistance for better workflow. According to the State of HR Survey, half of the respondents place high importance on regular meetings to enhance culture in the workplace. Many employers also believe it produces a more active, go-getter attitude for higher production levels. 
For Solutions, Leadership, and Productivity! 
Having your team scattered around the country or even the world rather than in one office space makes it difficult to monitor employees. Without the appropriate techniques or equipment, it's nearly impossible to track employee work and progress. 
At Inergroup, our engineering professionals with years of experience will work diligently to analyze all your business procedures and operations. We'll help you cut costs, eradicate unsuccessful efforts, and explain how to track employee performance for high productivity. For project management services second to none, call 972-914-0753 in Irving, TX, today!