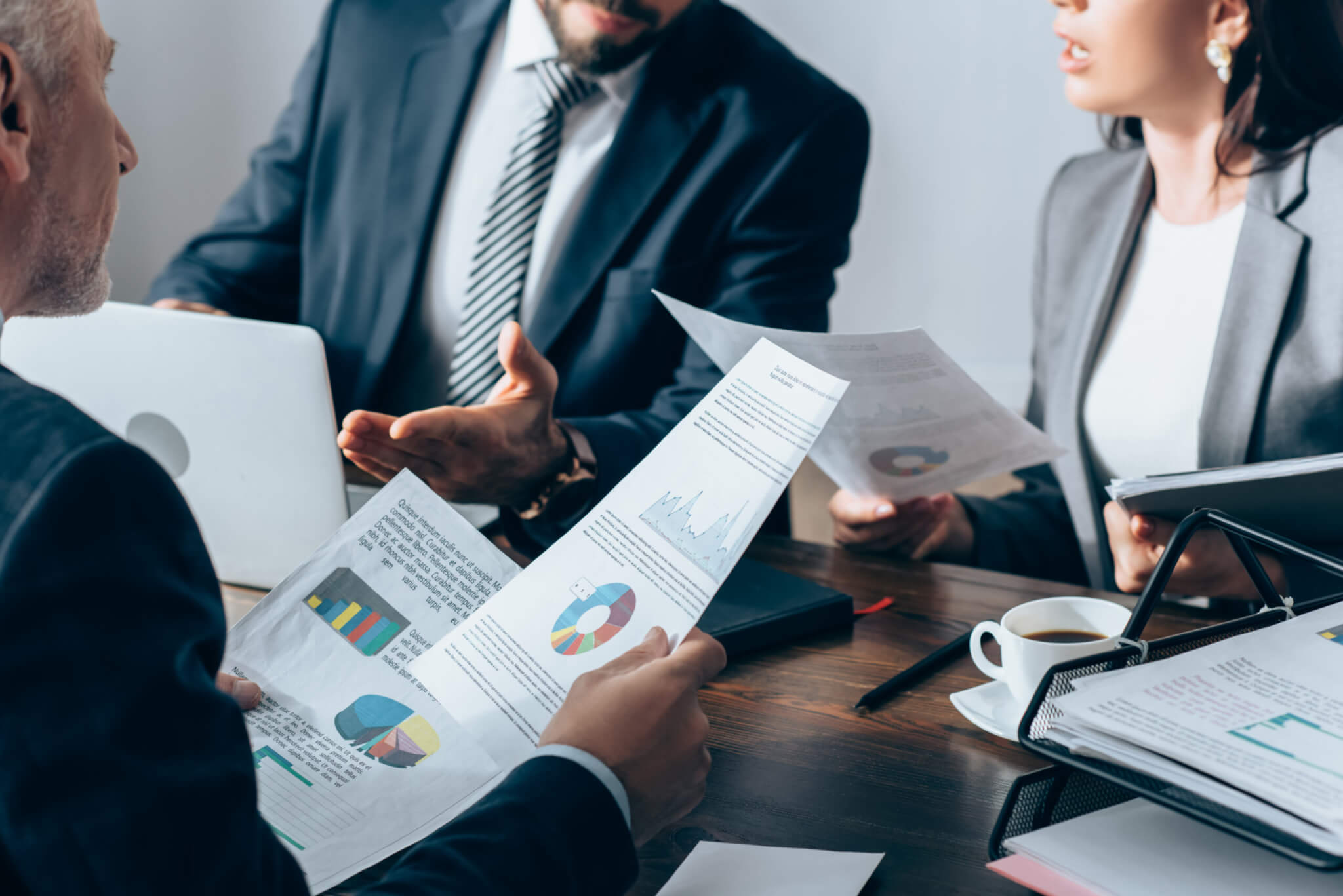 Distribution centers and warehouses are highly demanding environments. Managers must often explore diverse ways to meet delivery expectations without falling short of wider business goals and objectives.
Effective labor management systems (LMS) are excellent tools that can help streamline resource management.
As the leading provider of labor management services in Irving, TX, Inergroup Insourcing Solutions has firsthand knowledge of how the right LMS can improve your business. In this article, you'll learn how labor management systems work and what they can do for you.
What Are Labor Management Systems?
Labor management systems are software solutions that help manage human labor in a warehouse or distribution center. The system compiles real-time employee data throughout the day. Therefore, it can accurately estimate employee productivity levels for groups and individuals.
As a result, managers and executives can gain better insights into the brand's labor expenditure. Furthermore, they can explore ways to optimize labor assets.
More brands are embracing labor management systems due to the higher costs of recruiting, training, and retaining top-level employees. 
How Labor Management Systems Can Benefit Your Business
Below are the top advantages of labor management systems:
Real-Time Capture of Critical Labor Data
Labor management systems can track, capture, and report labor-related data in real time. As a result, managers can monitor daily progress, comparing it with set goals and objectives. The system can monitor all the activities within a warehouse or distribution center.
This round-the-clock data capture gives managers precise insights into the status of the labor assets.
Improved Productivity
With lead management systems, managers can always feel the pulse of the labor operations across any business process.
They can better allocate resources, ensuring that specific sectors have just enough manpower to achieve their objectives. The result is increased productivity.
Enhanced Customer Satisfaction
Customer satisfaction is more important than ever in a highly competitive business landscape. Businesses seeking growth and profitability must explore all plausible angles to keep their clientele happy.
The task is straightforward for warehouse and distribution centers. Customers expect speedy order fulfillment devoid of errors. An LMS can help achieve that goal by forecasting and predicting order completion schedules.
Overall, an LMS can help you explore ways to improve brand retention and customer loyalty.
Increased Employee Satisfaction
A lack of accountability and direction is the fastest route to an unengaged, unempowered labor force. Employees perform better in a workplace with transparent and fair performance targets. The targets give employees a clear picture of what they have to do.
Labor management systems make it easier for workers to track their performance against daily, weekly, and monthly targets. Managers can use the data from the LMS to establish an incentive program to drive productivity improvements and employee satisfaction.
Therefore, the LMS can help employee retention at a time when companies are struggling to recruit qualified staff from the labor market.
Better Management Decisions
Since managers can see real-time data on labor assets, they can reallocate work faster before it affects productivity and negatively impacts operations costs.  
Managers rely on the LMS data to reduce time wasting, save money, and streamline operational procedures. They can also use the data to change the brand's labor requirements in line with market-wide or seasonal shifts.
How to Choose the Right Labor Management System for Your Brand
The right labor management system for your business helps your brand manage your human assets and workforce requirements effectively. Here are some factors to watch out for:
Ease of Use
The best labor management systems do not have a steep learning curve. Managers can quickly get the hang of the system. They can also follow the real-time data generated by the system on their mobile devices.
An LMS that is not user-friendly is equal to not having any. Managers may avoid using the system, choosing to trust their instincts instead.
Shift Management
The best labor management systems can differentiate between shifts, shift times, shift breaks, and overtime. Such LMS will present more accurate data than one without a time segmentation method.
Automated Reporting
Managers in warehouses and distribution centers are busy. You need to ensure your LMS can deliver relevant reports automatically or with minimal human interference.
Find the Right Labor Management System for Your Business
Are you looking for a labor management system that can help your Irving, TX, business reach its objectives? Call Inergroup Insourcing Solutions today at (972) 914-0753 to schedule an appointment.
We are a full-service solutions provider. Our team offers quality assurance services, smart solutions, project management, labor management systems, and more.