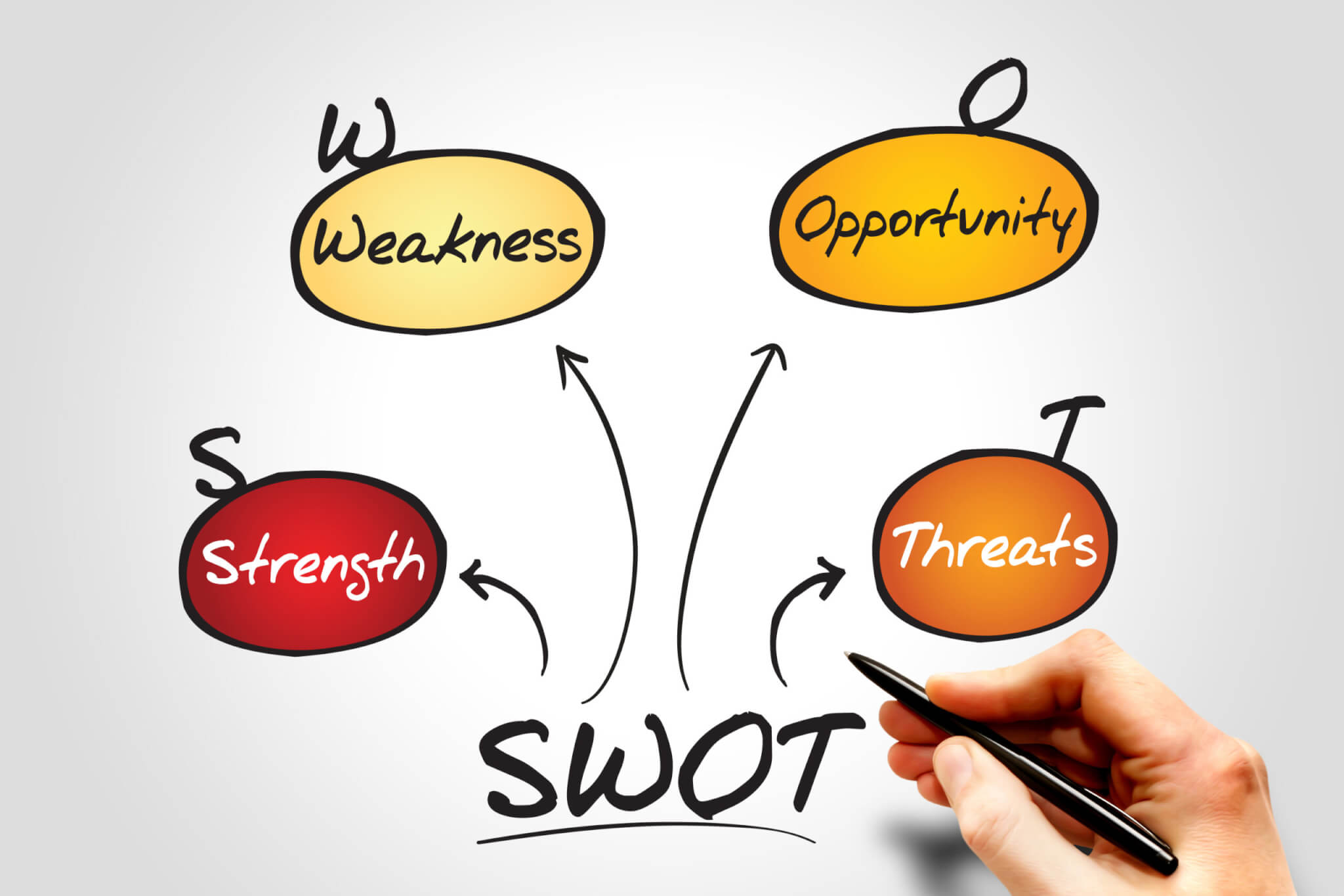 During the planning phase of any project, it is easy to focus on the objectives of the project without considering the obstacles that could prevent the project team from reaching those goals. Inergroup Insourcing Solutions, Irving's project management services provider, supports workflow management for companies in Texas, Ohio, and Georgia. The first questions we want our clients to ask are, "What are project risks?" and "What can we do about them?"
Why You Should Not Overlook Project Risks
Familiar adages about looking on the bright side and accentuating the positive notwithstanding, project planners cannot afford to neglect scenarios where projects go over budget, fail to meet objectives, or fall prey to conflicts or inefficiencies. 
Project Risk Assessment
Even if project planners commit to taking risks seriously, identifying risks and weighing the importance of potential risks can be a challenge. Including an explicit risk-assessment step in the planning process and monitoring the project continually for the emergence of new threats can allow you to take preventive action before the threats materialize or before they become entrenched.
Common Project Risks
What are project risks? The following issues are likely to emerge during the course of implementing projects, particularly if they involve complex organizational issues, interconnected computer networks, and exposure on the internet. Keep the following potential sources of uncertainty and complexity in mind as you brainstorm scenarios during the planning phase.
Software Incompatibilities
New software programs and applications saturate the modern world, enabling e-commerce, streamlining accounting, reducing errors in payroll, and conferring countless other benefits. However, adopting new software increases the risk of errors when users cross-train on different applications or users have to use different applications together to accomplish a task. 
Software incompatibilities may include:
Software that lacks functions you need for the project

Software crashes and unpredictable behavior

Incorrect, missing, or flawed data
At best, software problems could delay implementation. At worst, they could sow chaos within the project.
Communication Breakdowns
If a project involves multiple teams, groups, or key stakeholders, seamless communication is essential. Whether due to software issues, personality conflicts, or flaws in the operating procedure, members of the project team could operate without crucial information, receive conflicting instructions, or simply fail to talk with one another. 
Inefficient Operating Practices
Inadequate software and a lack of communication can lead to inefficiencies. Project members might resort to time-consuming workarounds to get software to function, redo tasks because of computer failures or mistakes, and fail to take advantage of opportunities for process automation. 
Changes in External Factors
Regulatory changes, changes in project parameters, data breaches, malware attacks, and public relations issues can all derail projects even if the internal operations of the project team are sound. Project managers need to be agile and able to reassess needs, objectives, and threats continuously throughout the project, especially in response to external risks. The project management team and individual members should revisit the question, "what are project risks?"
Cash Flow and Budget Problems
Each of the above threats could impact the return on investment in your project, leading to cost overruns, inefficient allocation of money or resources, and the inability to obtain sufficient revenue to finance ongoing projects. 
Identifying Project Risks
Risk assessment is a vital part of the risk assessment and risk mitigation process in today's businesses. Each risk your company faces can manifest itself as a workflow problem, and professional project management can offer solutions. Consider just a few examples of risk assessment strategies to reduce or eliminate risk.
Ensuring software compatibility each time a new software program plays a role in business operations

Communicating with employees to promote efficient business practices, raising awareness of the available tools, and verifying that employees use them correctly

Making extensive use of automation technology to reduce inefficiency, human error, and labor costs.

Managing events with public relations implications or disruptions of your company's service 

Minimizing scope creep and ensuring that the project parameters are consistent with project objectives

Helping businesses create risk registers and comply with other regulations and best practices
Dedicated Project Management Services From Inergroup Insourcing Solutions
Inergroup Insourcing Solutions is an experienced firm with a track record of helping businesses thrive by fostering trust, security, and efficiency. We look forward to discussing your upcoming projects with you and helping you find a personalized and comprehensive answer to the question, "What are project risks in your organization?"
Call us at 972-914-0753 or speak with a project management professional online to start the process of setting up expert account management for your business.