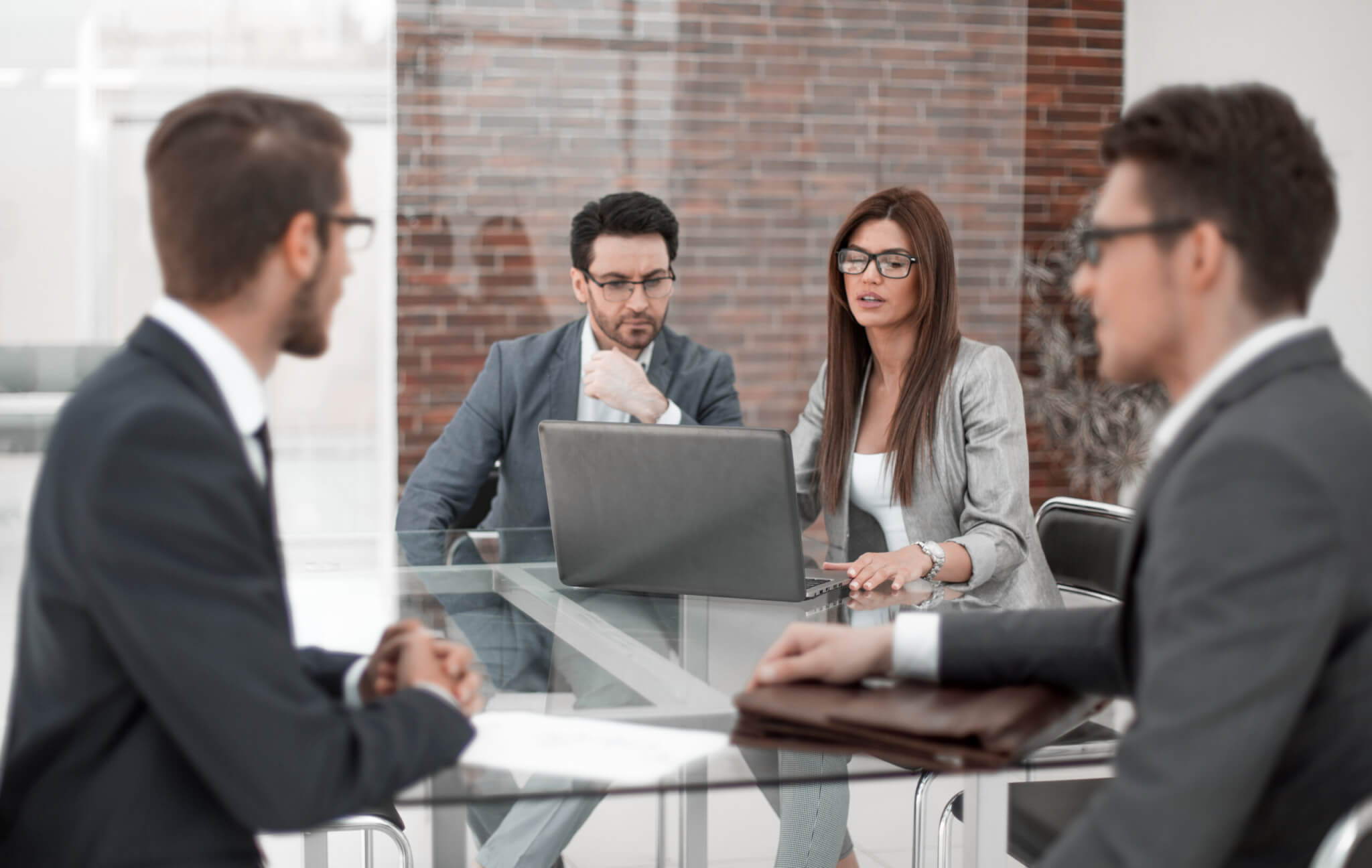 If you're looking for a professional career in Irving, TX, the best place to start is with employment services companies. They can help you find opportunities that fit your skills and qualifications, and they'll also provide guidance and support throughout the job search process.
With their help, you'll have a much better chance of landing the job you really want.
Employment Services and staffing agency companies in Irving will also be able to provide you with information about the local job market and what employers are looking for. This can be invaluable when it comes to targeting your job search and making sure you're putting your best foot forward.
If you're serious about finding a professional career in Irving, TX, employment services companies should be your first stop. At Inergroup, we believe we're the best option for you when it comes to finding a new career. Please look at our job board by visiting this webpage. 
Why Use An Employment Service?
Employment services companies are businesses that provide employees to companies and organizations. They typically find, screen, and hire workers for their clients and also handle payroll and benefits administration. Some also provide training and development programs for their employees.
There are many different types of services, each with its own focus or specialty. For example, some focus on providing temporary or contract workers, while others focus on the placement of permanent employees. Some services specialize in specific industries or occupations. At Inergroup we pride ourselves on placing employees into careers in these industries: Packing, Kitting, Manufacturing, Receiving, Distribution, and Display Builds.
Most offer a variety of different employment options for their workers. For example, some staffing services offer full-time, part-time, and temporary work arrangements. Others may offer job sharing, telecommuting, or other flexible work arrangements.
These services can be a great option for companies and organizations that need employees but do not have the time or resources to find and screen candidates themselves. They can also be a good option for any job seeker who is looking for flexibility in their employment situation.
The Direct Hire Process
Once you have connected with one of the staffing agencies in Irving TX (preferably Inergroup ;-), they will connect you with some of the best companies that fit your needs.
The hiring process can be a daunting task, but there are certain things you can do to help make it go more smoothly. Here are a few tips on what to expect while interviewing for your ideal job:
1. Don't be afraid to ask questions 
The best way to learn about a company and the position you're applying for is to ask questions. Not only will this help you gauge whether or not they are a good fit for you, but it will also show the employer that you're truly interested in the opportunity. It is also a great idea to get a good feel for a company's culture during this time as well.
2. Be prepared for interviews
One of the most important parts of the process is the interview, so it's important to be prepared. This means doing your research on the company and the role you're applying for, as well as practicing your interviewing skills.
3. Be patient
The process can take some time, so it's important to be patient. It's also important to keep in mind that not every business operates on the same timeline, so don't be discouraged if you don't hear back right away.
4. Follow up
After you've interviewed with a company, be sure to follow up with a thank-you note or email. This is another opportunity to reiterate your interest in the role and the company, and it can help you stand out from the other candidates.
5. Check in periodically
If you haven't heard anything after a few days, it's okay to check in with the company to see where they are in the process. However, don't be too pushy or persistent, as this can come across as desperate.
The great thing about using a job agency is that it will help you grasp an understanding of this process and help you navigate your journey to finding the right job for you.
To Wrap Up
Employment agencies are the cornerstone of job searching in Irving, Tx. By using one, you will have a team of recruiters working on getting you your dream job. They are essential to helping surrounding businesses meet their staffing needs. They also provide exceptional service to those who use them.