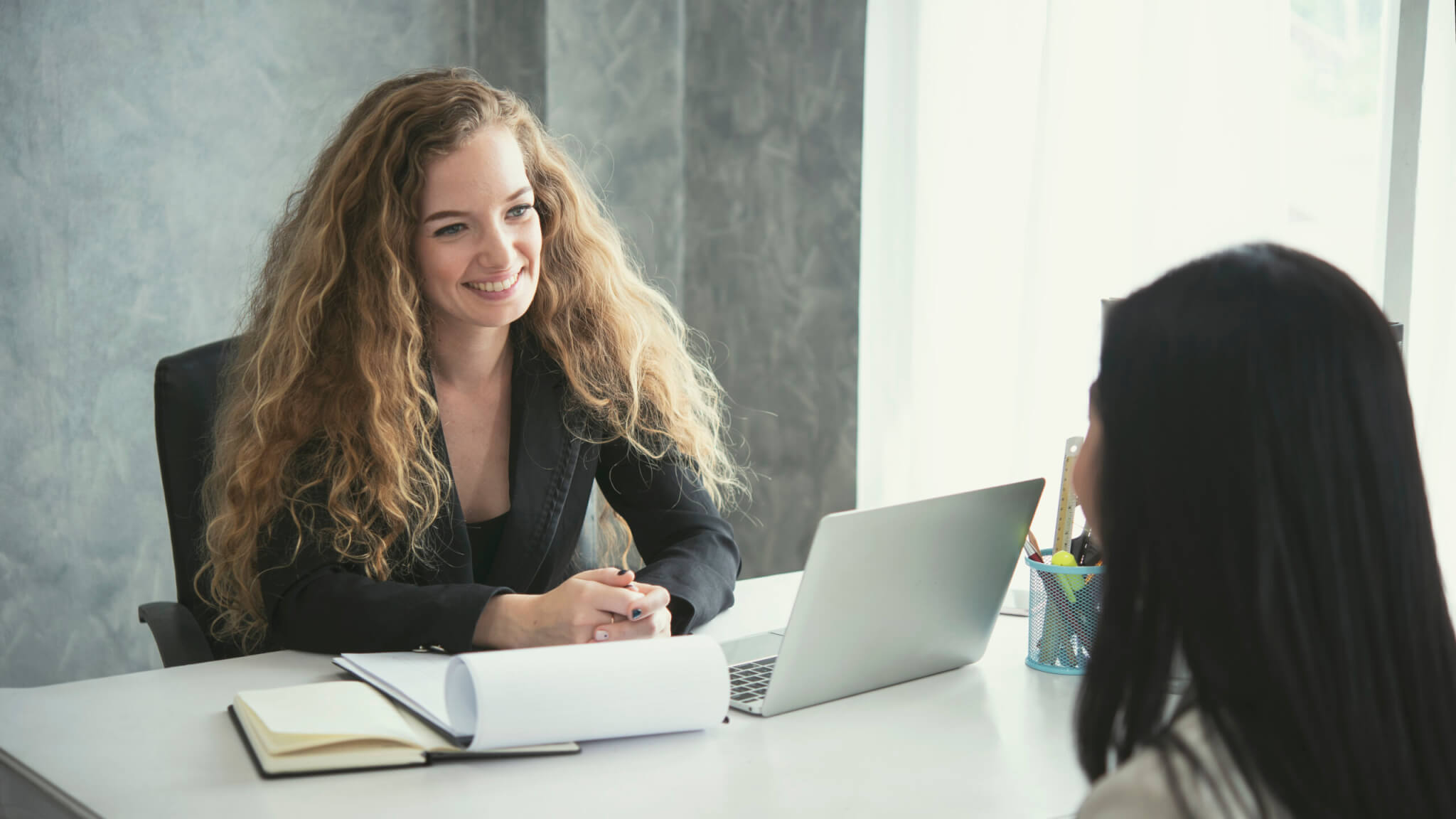 If you've been searching online for a staffing agency near me, you've found us! Inergroup is the top staffing agency for people looking for their next direct-to-hire or career opportunity. Inergroup Insourcing Solutions is located at 8150 Springwood Dr #100, Irving, TX 75063.
Should Job Seekers Use a Staffing Agency for Their Next Job?
If you're on the hunt for a new job, you may be wondering if it's worth working with a staffing agency.
One of the most significant advantages of working with a staffing agency is that they can help you connect with jobs that you might not be able to find on your own. Staffing agencies work with a wide range of companies, which means they often have access to exclusive job listings. In addition, staffing agencies can provide helpful resources and guidance as you navigate the job market.
What is Unique About the Job Openings at Inergroup?
At Inergroup, we know that you're looking for more than just a job as a job seeker, and if you had it your way, you'd avoid another temp-to-hire situation. At Inergroup, we like to talk about career opportunities with the companies we work with in the Irving, TX area. Almost all of the job openings we represent come with comprehensive benefits and usually start at $15.00 per hour and up.
All qualified candidates hired are never considered temporary staffing. When employed at Inergroup you are a full-time employee, and all employees receive full benefits.
Benefits include:
401K (with matching up to 3%)

Medical

Dental

Vision

Life and Accidental Death & Dismemberment

Short Term Disability

Long Term Disability

Colonial Life Products

Cancer Insurance

Critical Illness Insurance

Hospital Indemnity Insurance

Group Whole Life

Hyatt Legal Plans
The Hiring Process at Inergroup
Once you've applied with Inergroup, you should expect a prompt response from human resources. Usually, on the initial phone call, we'll talk through your unique job search, the position, and the location that fits you. In addition, you'll learn about the pay, industry, company, and city and zip code you would be working in. Next, you should expect an onsite interview with one of our business partners, where you'll be able to talk with management in more detail about the job title you'd be interviewing for.
In the onsite meeting, you would go over all other onboarding and orientation information and complete the new hire paperwork. Once the prescreen and nomination process is complete, your first work day is scheduled and confirmed. Typically, there is additional orientation and training for jobs that require special skills. So, don't worry; we would never put you in a situation where you didn't feel prepared or where we weren't following all safety rules.
Do Staffing Agencies Work?
Job seekers ask a common question: Will this work for me? The answer is YES! If you're a qualified candidate and working with Inergroup, the opportunities with companies looking for top talent and demand for employees are at an all-time high. That means when you have a leading staffing agency like Inergroup managing your job seeking for you; then you're going to be set up for success.
Is Inergroup Like Other Temp Job and Temp to Hire Companies?
The short answer is no. Inergroup has access to jobs and employers not listed on the top career sites. Inergroup has built relationships with some of the best Fortune 500 enterprises in the Irving and the Dallas Fort Worth area. The ideal solution for job seekers just like you is waiting. Contact Inergroup today or look at the job openings on our jobs page. https://inergroup.com/job-board