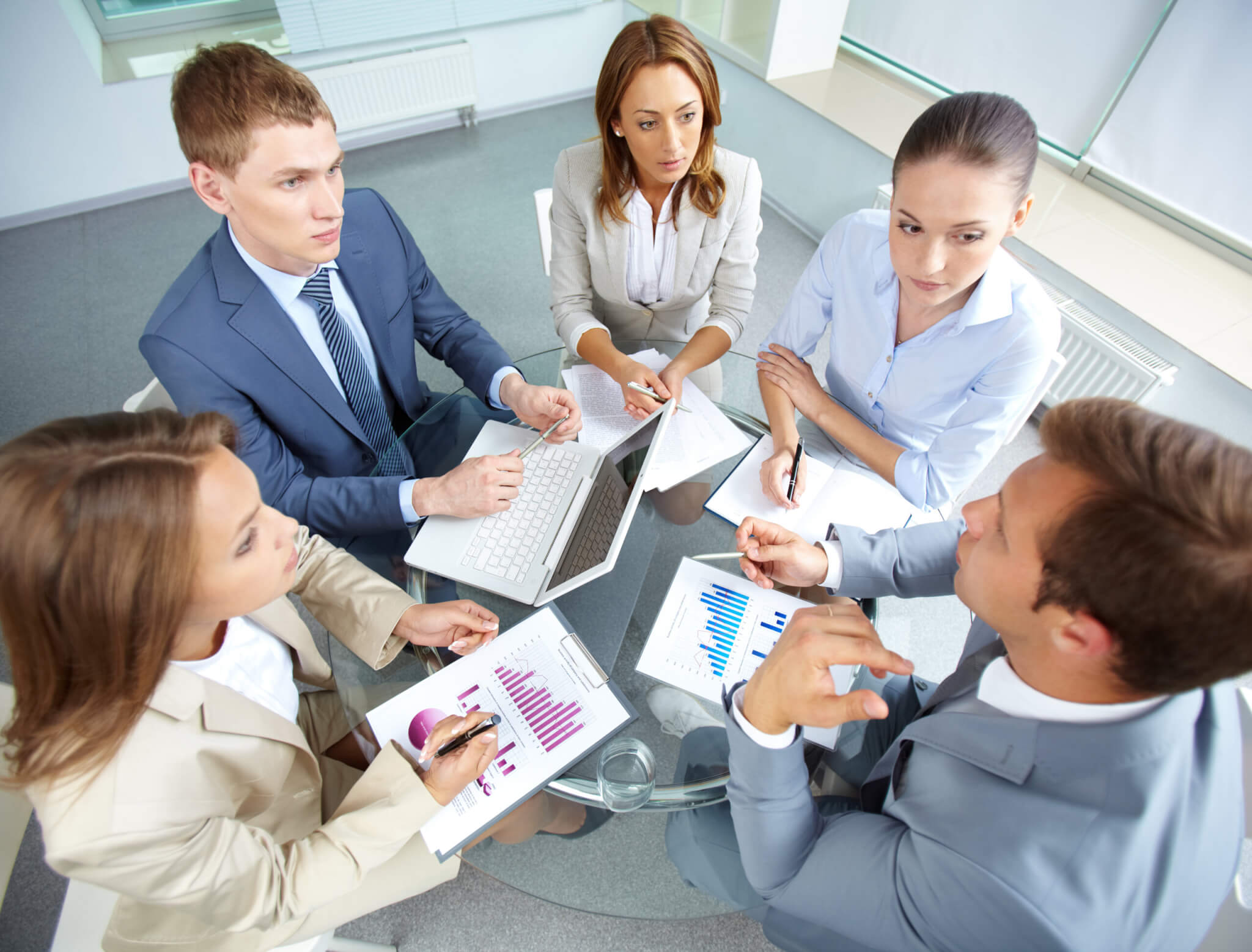 Project management provides workplaces with a greater sense of efficiency and organization. A big part of the puzzle that is project management is resource scheduling. But what exactly is resource scheduling?
This guide uncovers everything to know about resource scheduling and how it impacts your project pipeline. For help with incorporating research scheduling in your organization, contact experts that provide project management services in Irving, TX.
What Is Resource Scheduling?
So what is resource scheduling?
Resource scheduling is the act of delegating tasks to various resources within a company in order to efficiently complete a project. It involves determining resource availability and scheduling start dates and final deadlines for each project according to availability.  
Project managers must identify the resources they wish to allocate tasks along with their availability for projects. However, resources don't always have to be employees or contractors. Certain industries or projects may count equipment, funding, or facilities as resources.
Methods of Resource Scheduling
Project managers can make decisions for resource scheduling with two distinct methods. The first method, time-constrained resource scheduling, prioritizes the timeline of a project in order to complete it by a set deadline. When time constraints limit project managers, they may choose to delay one project in favor of delivering another. 
The second type of resource scheduling is the resource-constrained method. This puts project managers in a scenario where they have limited resources to complete tasks. The priority of this method is to adjust the project plan for resource availability. 
It's vital to pinpoint the constraints within each project before proceeding with resource scheduling. Doing so can dictate whether you approach the project with a skewed timeline to ensure resource availability or if you take on extra project costs to complete within the actual time allotted. 
Benefits of Resource Scheduling
Resource scheduling provides several benefits to workers dealing with critical tasks. It can improve the overall efficiency and cost of the project by scheduling labor according to skills and availability. Project managers can easily assign and monitor tasks throughout the entirety of a project. 
In addition, resource scheduling can prevent timeline delays and overwhelming workloads. An effective resource schedule should allow project managers to track project estimations and identify which resources are working to their full utilization rate. Analyzing these elements can lead to building stronger resource schedules for future projects. 
How to Create a Resource Schedule
As a project manager, the resource schedule you create can influence the outcome of your project. Here are a few simple steps to help you build a quality resource schedule:
Choose a scheduling tool

Create benchmarks and milestones for a project

Analyze resource capabilities

Track team availability

Identify constraints

Track resources throughout the project's entirety
You can create a strong resource schedule with a proper calendar tool that allows you to fully track team availability (such as working hours and upcoming days off for employees) and various benchmarks in a project. Keeping in mind all constraints and adjusting accordingly, your project can get off to a solid start. 
Tips for Effective Resource Scheduling
Be mindful of certain factors that can take your resource schedule to the next level. Experts suggest leaving some buffer room with resources. In other words, aim to schedule less than 80% of an employee's time. This ensures they have the capacity for a project task along with any other daily tasks to complete. 
Brainstorm multiple scenarios that can occur and prepare solutions for each of them. Thinking of all your "what ifs" ahead of time can leave you ready to address any situation. 
Consider resources' skills, seniority, cost, and availability when creating a schedule. Try to balance out each factor among resources. For example, if one resource has open availability but lacks the skills to complete the task, you may need to readjust the schedule or reassign the task. 
One final tip that helps project managers with resource scheduling is to prioritize projects to avoid understaffing. In other words, analyze the projects that provide the most value to your organization. Assign tasks for that project as the number-one priority rather than stretching your resources too thin with multiple projects of high priority.
Receive Project Management Resource Scheduling Help for Your Business
Are you still asking yourself, "What is resource scheduling, and how can I implement it?"  The trusted professionals at Inergroup are here to provide insourcing and labor management solutions for various businesses in Irving, Texas, and the surrounding communities. Contact us at Inergroup at (972) 914-0753 to learn more.